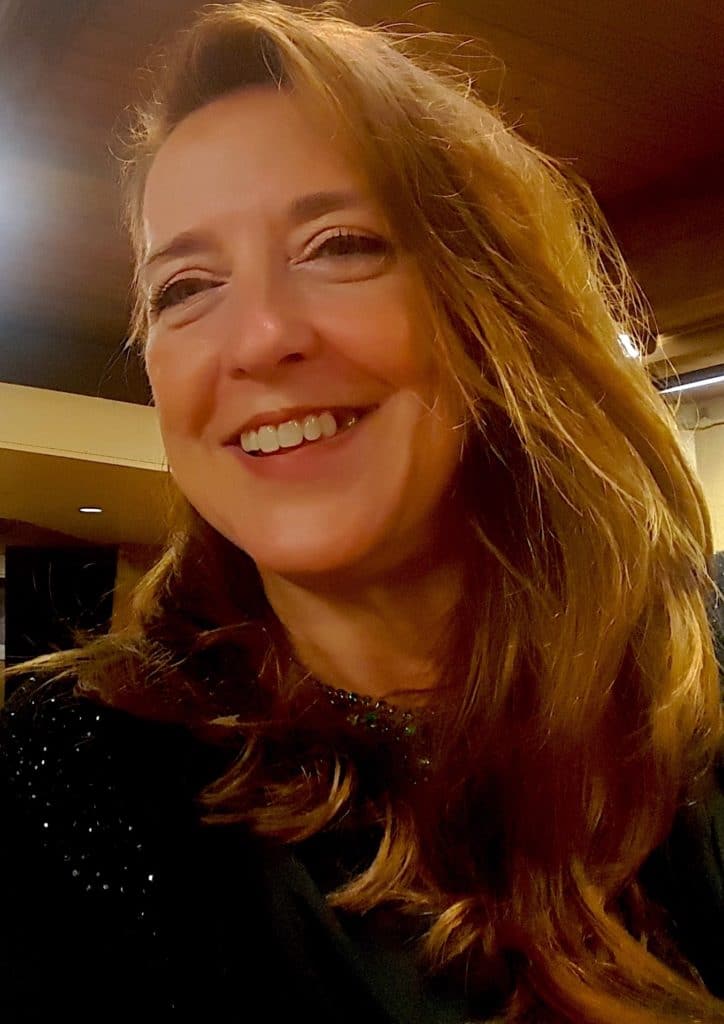 Dee Christoff, Founder and Owner of c3 (also known as Christoff Consulting and Coaching)

As a consultant and coach, Dee brings high energy, compassion and deep listening, along with truth-telling and practical solutions to help leaders and organizations meet their goals, anticipate and stay ahead of change and seek transformation in their relationships at work and in the world.

A veteran fundraising professional, Development Director, Vice President and people manager, with more than 20 years of experience, she delivers high impact fundraising plans and audits, executes on fundraising projects to set your organization up for current and future success, and coaches Executive Directors, Development staff, Boards of Directors and others.

Having worked with small, medium and large organizations, she is a creative problem solver and resourceful coach.

Her skills as a captivating speaker come from having had a deep level of shyness as a child who later became a skilled debater, debate coach and Speech Communications instructor at the university level. She has acted as ambassador for organizations she represents and can help you find your joy and voice in story telling and public speaking.

In her free time, she enjoys knitting, crocheting and playing percussion (especially crash cymbals) in street marching bands.